Good morning Here is another Health Tip Thursday for you. I think you will definitely enjoy this one! Here are 10 Tips to Live Longer....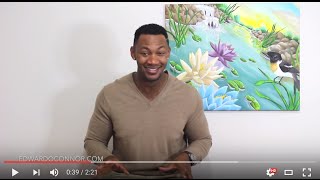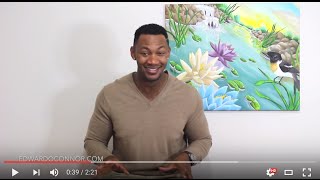 Trimming Belly Fat 3/4 Series
Good Morning I hope you are doing well. Did you enjoy the last art piece I did? I got huge positive response from it so just incase you...